Spray Guns Direct is a division of Morleys Derby Limited, which was established in 1966 and is run by the founder, David Clarke.
David started an apprenticeship back in the early 1960's working for a firm repairing and selling cars on Derwent St Derby. In 1966 David decided to go solo focusing on bodyshop repairs and insurance work which at the time was through local brokers.
In 1974 David opened his first distribution unit supplying body panels which rapidly expanded to related bodyshop and finishing products.
Expanding through the 1980's when the uk was in turmoil with recession and high interest rates, David focused on Paint contracts leading to supplying Standox and DuPont as a leading concern in the UK continuing to grow product lines and manufactures in ever changing times.
Through the 1990's Davids three sons Philip, Chris and Rob joined the family firm each focusing on key divisions pursuing on global markets and customer supply.
In 2005 Spray Guns Direct was born selling spray guns, compressors and associated products. The driving focus was spray gun parts, being able to globally supply a single part to the most remote locations.
We are now 18 years on and still continue to to grow and bring new innovations in spray gun technology to our market.
Within the company there are three ex sprayers, two of whom have been trained by DeVilbiss and SATA. These factors give the assurance of reliable back up to Spray Guns Direct.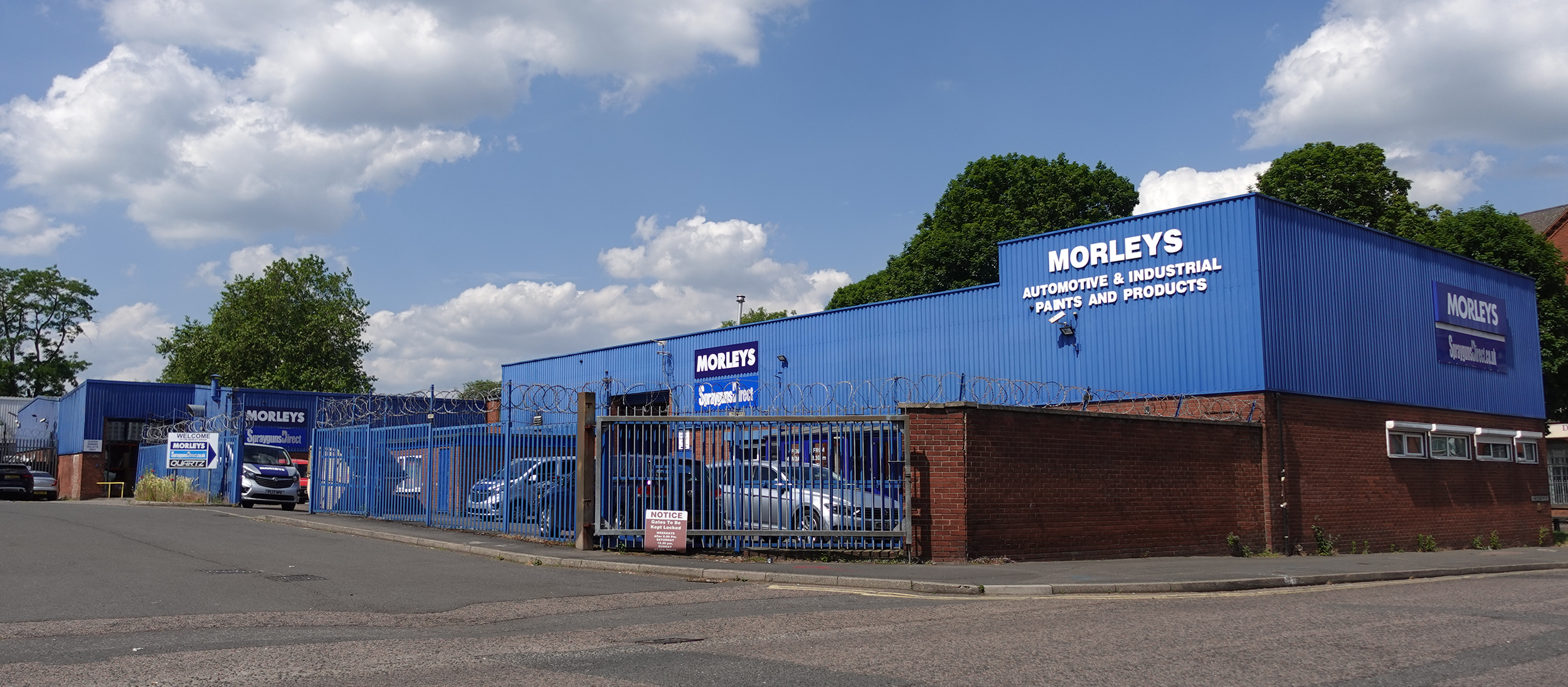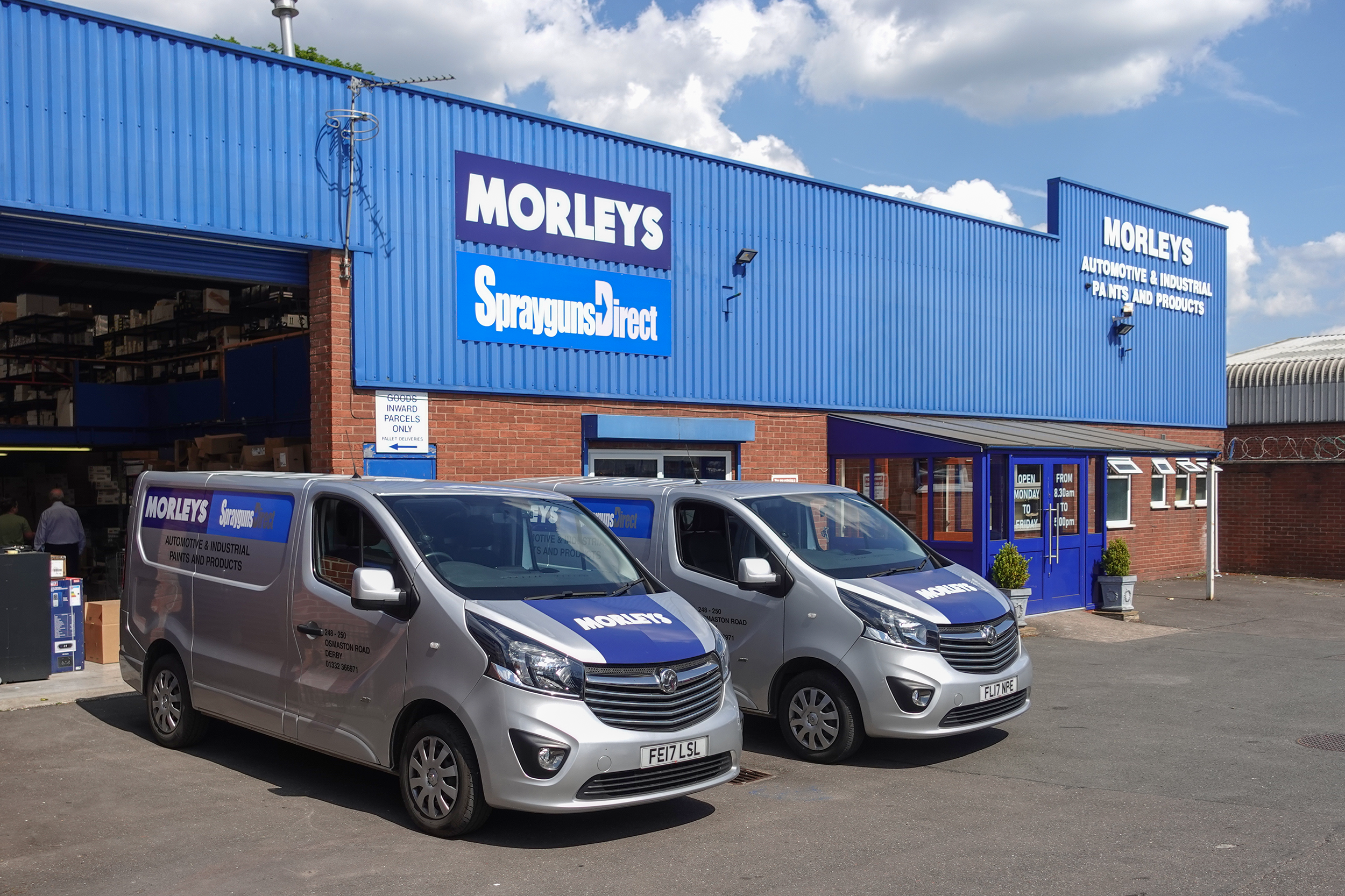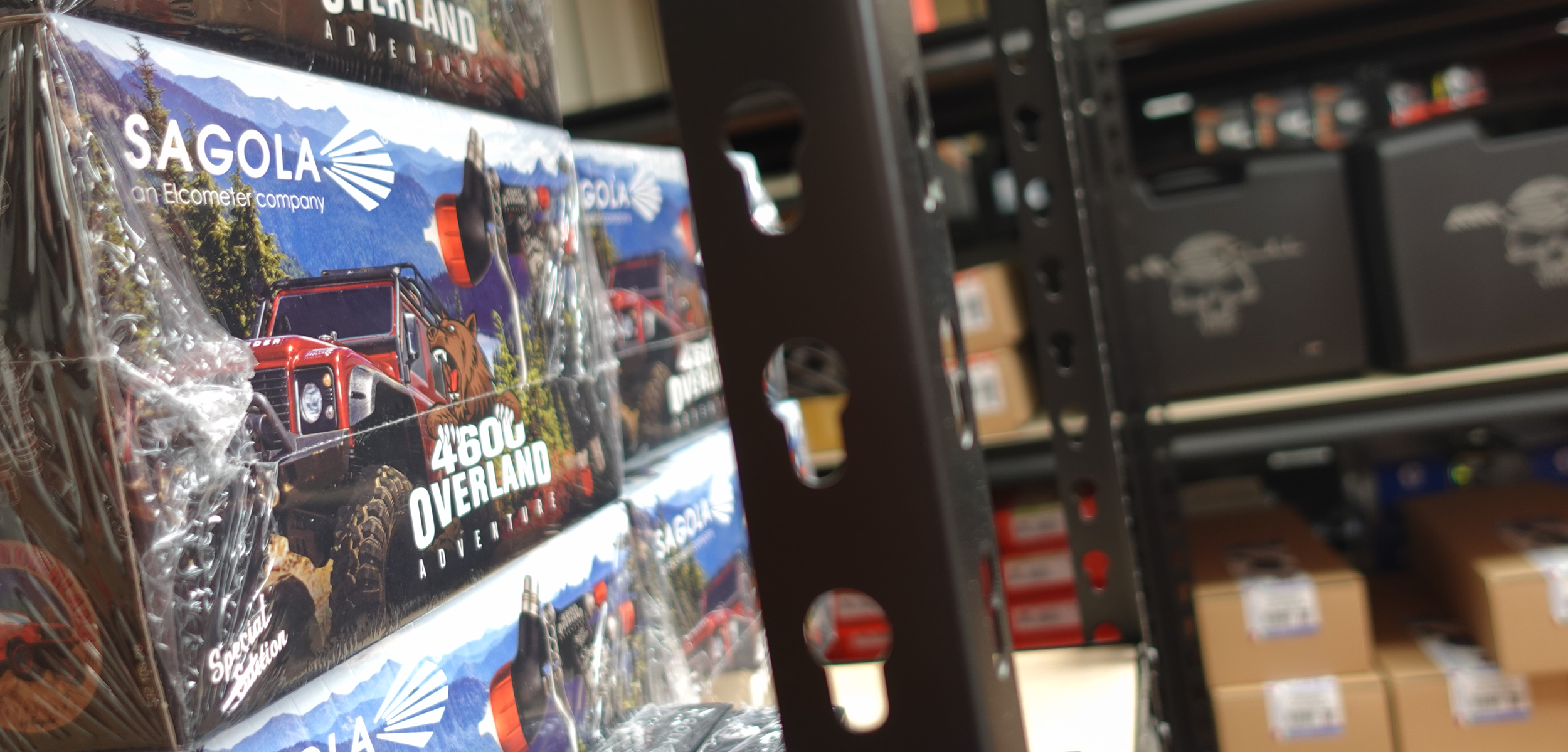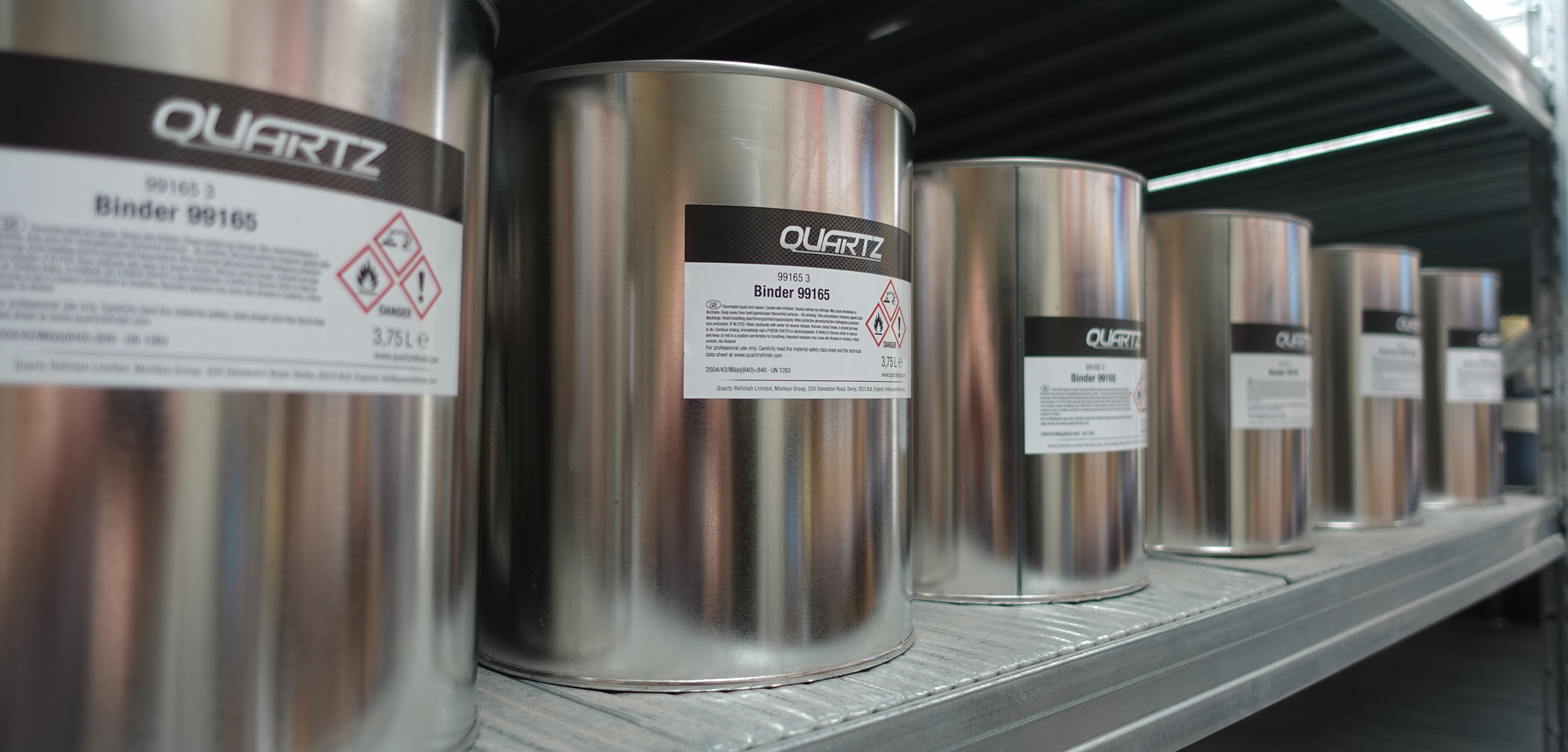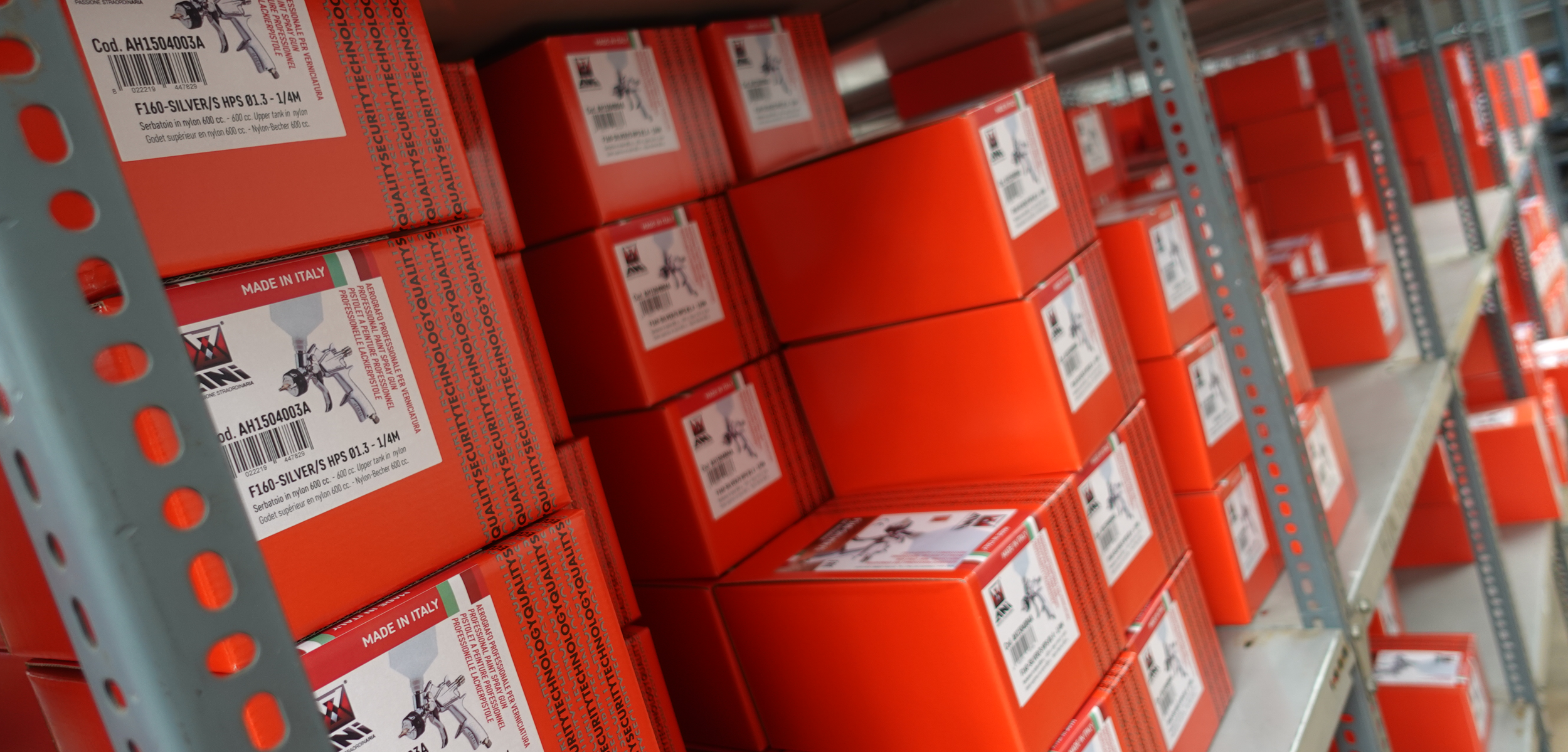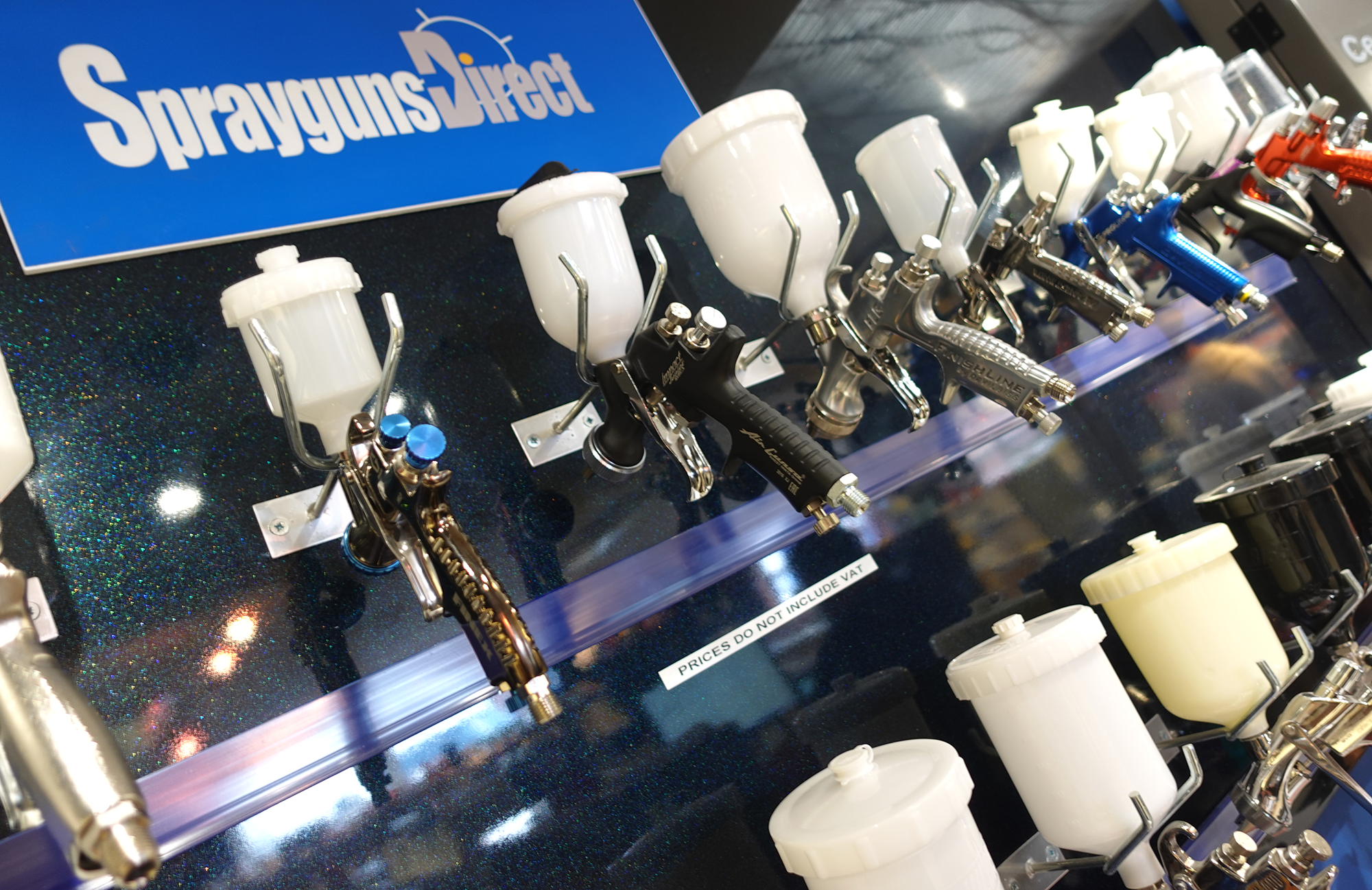 A.N.I. DeVilbiss, Iwata, Sagola, SATA and 3M spray gun parts and associated accessories. For Hobbyist, Bodyshop and Paintshop Paint Sprayers.
SpraygunsDirect Limited Company Reg. No. 05798741
Morleys Derby Limited Company Reg. No. 1113118 – Registered Office: 250 Osmaston Road, Derby, DE23 8LB / VAT No. 127 263381
For more information please visit: www.morleysonline.co.uk
SpraygunsDirect
The Paintshop and Bodyshop Encyclopedia